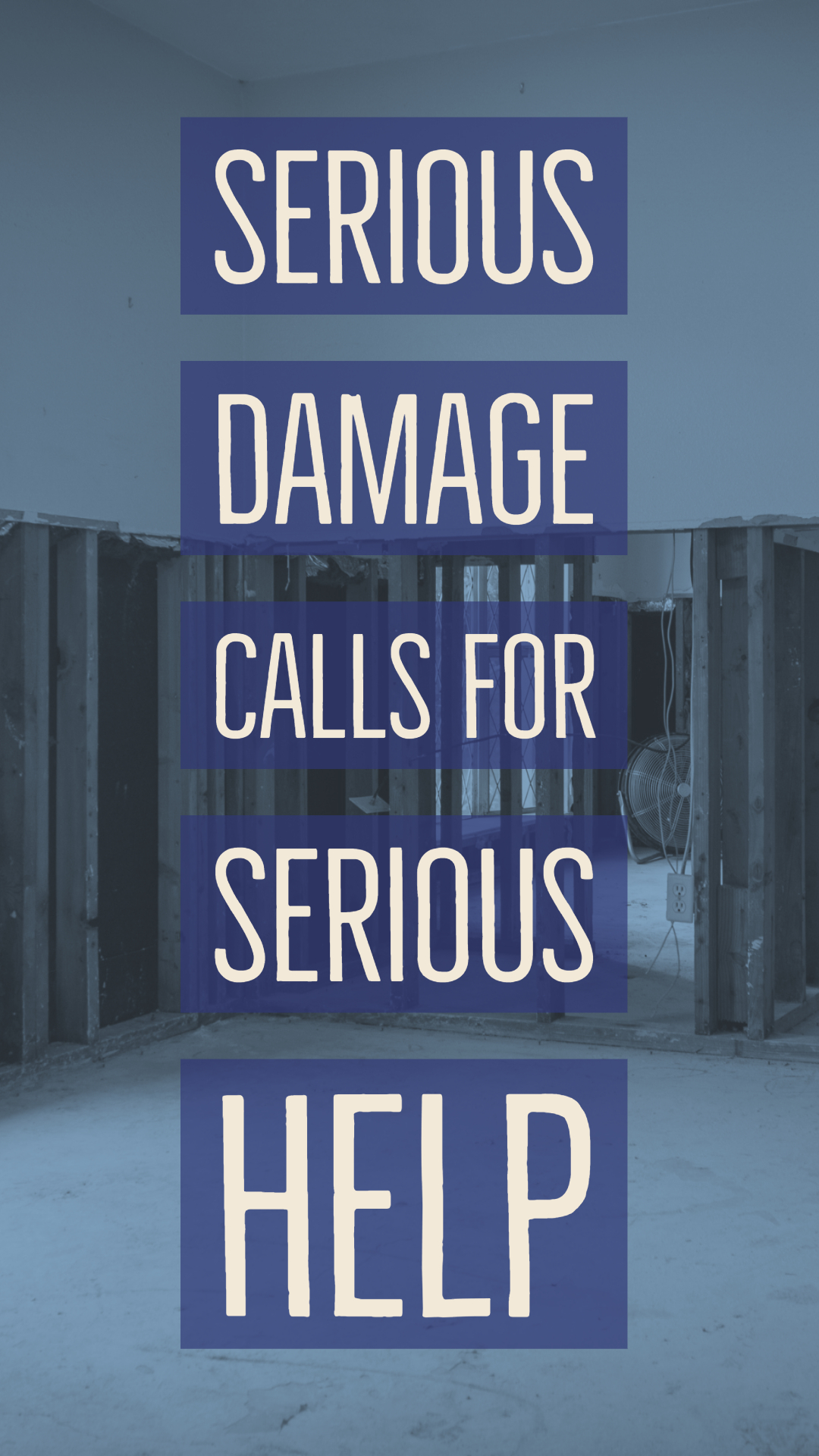 ---
---
There are several problems that arise from floods, and other forms of water damage, not just to your carpet, but the whole infrastructure of your building. Hardwood floors, walls, cabinets, any porous material in your house is subject to mold, or other forms of damage if not properly dried. At Tim's, we have the training and equipment to handle your needs in times as serious as this. We not only know what to do but take into consideration what your needs are. If you have a flood or any type of water damage, call us immediately! Our IICRC Water damaged Certified Technicians will work with you and your insurance policy to get you back to a pre loss condition.
In the meantime, make sure the water source is shut down, and try to stay out of the area flooded so you do not track any more water out of that area. Get your insurance policy #'s ready and call the insurance company if you haven't already. Sometimes furniture and other valuables need to be removed from this area immediately. Please do not since they may be contaminated and need specialized cleaning. Do not turn up the heat, unless you are advised to do so by one of our qualified technicians.
Do not attempt to dry yourself, unless you have no other option. If you have insurance, you will waive your right to help if mold does manifest, and this could cost you a family members life, and/or your home.
Please don't risk your families health. The first thing to do if insured is immediately call your insurance agent, and listen to the instruction they give you.
---
---
---
There are serious health risks associated with sewage backups, and black water has the potential to cause extreme damage. Only a trained professional equipped with the right equipment should handle sewage cleanup and removal. Contact with fecal matter or raw sewage can cause disease, destruction of valuables and severe damage to your home. Our Certified Restoration Specialists are trained to clean, disinfect, and sanitize your property, minimizing your risk of health hazards or further damage. As a full-service contractor, we can remove and clean then repair, replace, and remodel the affected areas of your home or business. We understand the need for efficient, hassle-free restoration after a sewage crisis.
---
---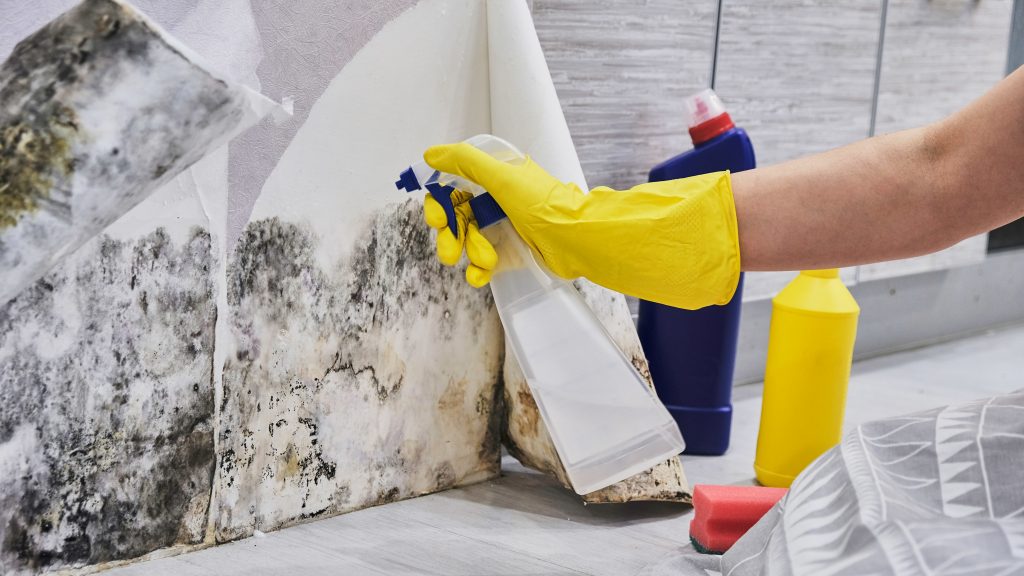 ---
CAN'T I JUST BLEACH IT AND DEAL WITH THE PROBLEM MYSELF?
---
Bleach adds moisture which may help the mold grow and is toxic itself. Improper rubbing and removal of large mold infestations can disturb the mold and release excess spores and toxic chemicals into the air.
Biocides are chemicals that can kill living molds, but biocides are poisonous and, if used incorrectly, can be more harmful than the original mold. When material with spores is removed it can cause the mold to aerosolize and spread throughout your home and not just only in the areas where you can see the mold. It can cause several respiratory irritations, colds, and it breaks down our immune system.
---